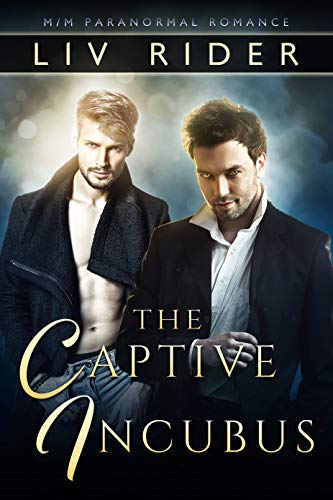 Rating: 5 from 5 stars
"Angel's Fall" was my first book ever from author Liv Rider and I was absolutely thrilled when the author announced a sequel staring incubus Shay as main character. I totally loved Shay in the first book and was very curious what the author has in store for him. And I definitley wasn't disappointed.
The story of incubus Shay and warlock Alex was fast paced like all Liv Rider books, funny, romantic mixed with steamy scenes, but also with an interesting plot involving Alex's sister Madison and a big plot which startet in the first book and will surely continue in the (hopefully soon following 🙂 )third installment of the "Immortal Mates" series. The main characters are really great and loveable and their chemistry is just hot. And I totally enjoyed the reconnection with Dashiell and Cael from the first book 🙂
This series definitley has me hooked and I'm totally looking forward to the next story and the next couple (dragon and vampire, oh my 🙂 ).